AWS Cloud Quest is a role-based learning game that helps you build practical AWS skills through exercises and hands-on activities using AWS services. Within AWS Cloud Quest, there are roles you can choose based on several technical domains. After starting AWS Cloud Quest, choose the Security role to get security focused solution building assignments curated by AWS experts.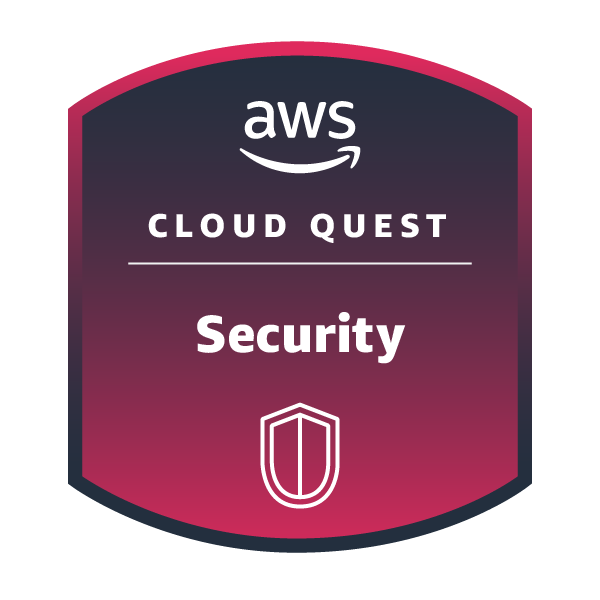 AWS Cloud Quest - Security Role
As the city's Security Specialist, you will build solutions based on AWS security practices that protect customers' infrastructure and data from common security threats. You will gain knowledge on how to leverage AWS tools and service for logging, monitoring, and automation to enhance infrastructure security. You can earn a digital badge for completing all assignments in the Security Role.